Content Count

18,688

Joined

Days Won

367

Time Online

409d 21h 22m 12s
Community Reputation
9,692
Zajebisty
199 Followers
About -_-
Other groups

Dev

Rank

Świnie biegną po złoto, a Ci co rządzą stoją przeważnie obok


Birthday

05/10/1997
Informacje o Profilu
Nick
Płeć
Gram na

Free for all CS:GO
Call of Duty 201 CS:GO
JailBreak CS:GO
NewDiabloMod CS:GO
4
5
6
7

Lokacja
Zainteresowania
Steam Custom URL
Metody kontaktu
GG
Snapchat
Instagram
Skype
O mnie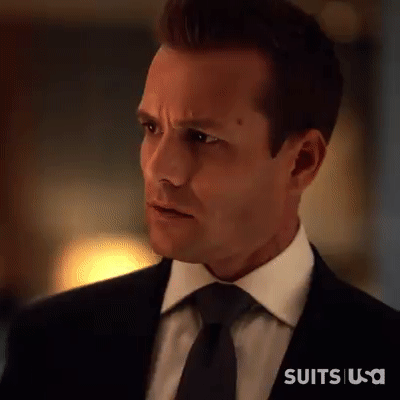 " ... żył przez dwa lata tak, jak nikt by nie chciał, by przeżyć resztę życia tak, jak nikt inny nie potrafi!"
"Są trzy wersje:
moja
,
wasza
i ta
prawdziwa
I przez to znowu nie wiem, w co mam wierzyć"
Zanim skontaktujesz się ze mną, zapoznaj się z pewnymi zaleceniami:
Przedstaw się
Na początku naszej rozmowy przedstaw się oraz napisz, że piszesz w sprawie sklepu - to ważne, bo może skrócić czas Twojego oczekiwania.

Napisz o co chodzi
Następnie napisz, o co chodzi (np. o slota/vipa) i zadaj KONKRETNE pytanie.

Nie pośpieszaj
Nie ma potrzeby pośpieszania Nas - jeśli nie odpisujemy to znaczy, że jesteśmy zajęci. Jeżeli napisałeś do nas zgodnie z zasadami na pewno otrzymasz odpowiedź!

Nie zadawaj głupich pytań
Nie odpisujemy na wiadomości typu jesteś?, napisz jak będziesz, mam pytanko czy mam sprawę.